T-shirts
Explore t-shirts that take you effortlessly from Spring into Summer. Shop our stunning collections and find the perfect, comfortable, fit for you.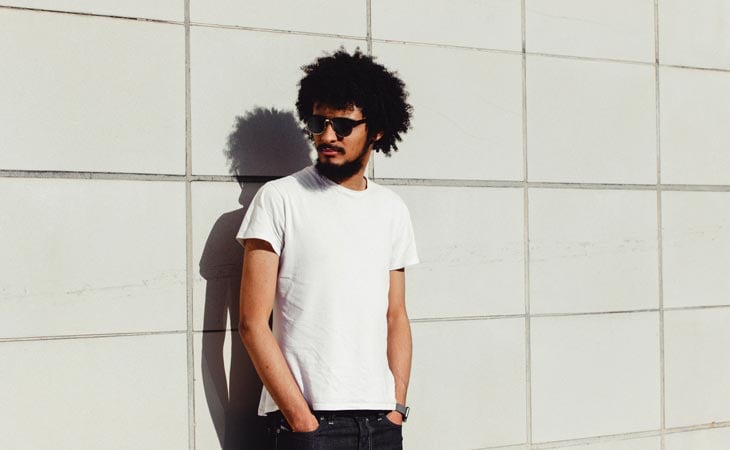 Show Filters
Showing the single result
Showing the single result
Shoptimizer carries an enormous variety of clothing, ranging from entry-level options under $100 (e.g. H&M, Gap, Zara) to top-of-the-line brands such as Armani featuring hand-woven fabric, organic cotton, reusable materials and more. With so many options, choosing an item can be a daunting task. That's why we've put together the gift buying guide to help you choose the right piece for your needs.